GFE Calculator – Try Today!
Our most useful tool! Click here to generate your own Pre Huds, Seller Net Sheets and Good Faith Estimates!
You can see the entire Miller Home Title team on our about section. Your sales rep's information can be found there.
Yes! Navigate to the "tools" section on our website to get the latest county tax forms.
No worries! You can reach out to us at any moment and we will respond within 24 hours.
Take them for a spin right now!
We've put together a library of valuable and useful tools, resources and news for a great home buying experience. If you need any help with our tools, please feel free to contact us at [email protected]
We're Not the Usual When It Comes to Title Insurance & Escrow Services
Working with Miller Home Title, you'll quickly see the difference. Our staff of professionals has the expertise and customer commitment that it takes to ensure a smooth process from start to finish.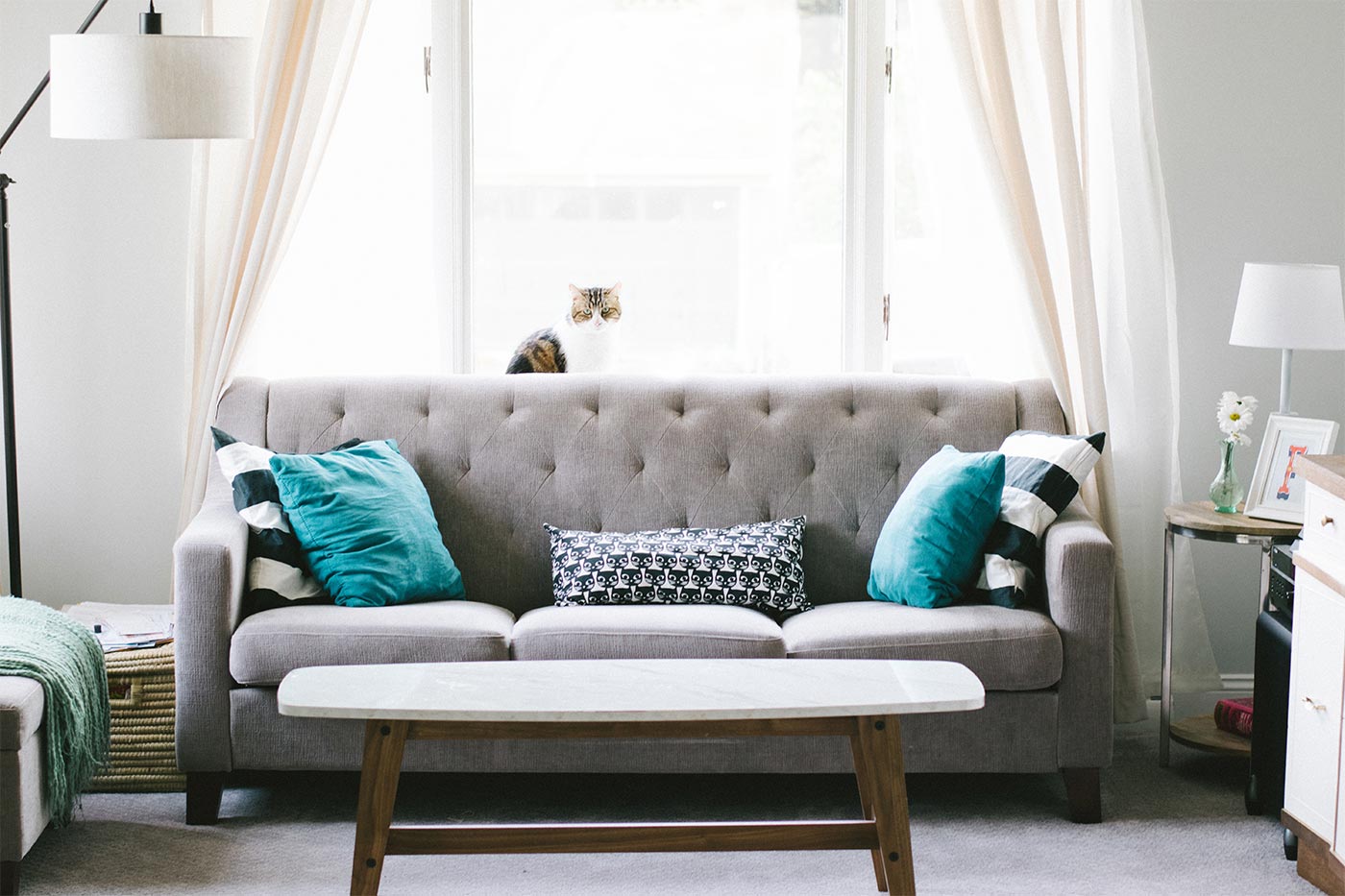 CORE Ethics
Presented by Khash Saghafi
Cleveland Home Title is happy to announce our latest event in partnership with Khash Saghafi. All industries have a standard for ethical conduct and rule. The Ohio Division of Real Estate has a "Canons of Ethics For The Real Estate Industry" and along with the Canons of Ethics, there are also many parts to the Ohio Revised Code which a licensed real estate agent must also follow. With this 3 hour CE, we will review all of those.